Plan Your Visit for An Exotic Nile River Cruise
Contents
Nile River Cruise Visitor Information at a Glance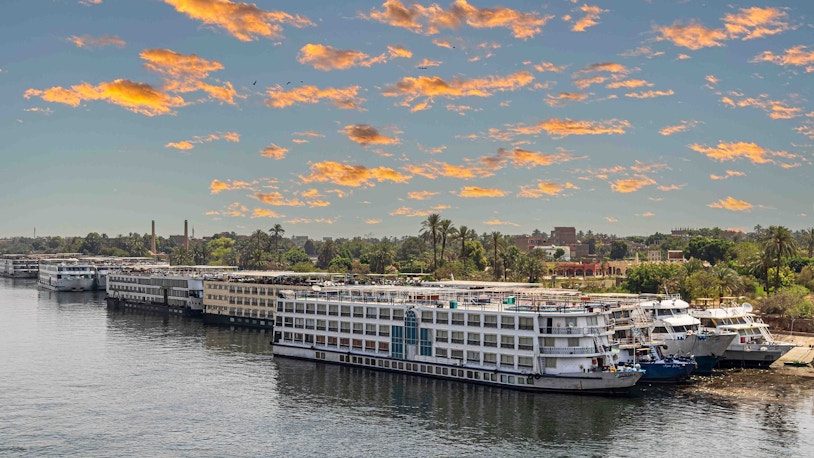 What are the types of Nile River Cruises?
Dinner Cruises, Lunch Cruises, Sightseeing Cruises, and Multi-day Cruises.
What are the opening hours of the Nile River?
The Nile River is always open to visitors. You can walk along the Nile in Cairo City. One of the best places to do so is by walking across the historic Kasr el Nil Bridge in downtown Cairo which gives you an incredible panaroma of the city – especially at night. The bridge connects Tahrir Square downtown to Gezira Island and the Cairo Opera House.
What are the operating hours of the Nile River Cruises?
The operating hours are between 8 AM and 10:30 PM. The exact timings of your ticket will vary depending on the ticket you purchase.
What will I be able to see from my Nile River Cruises?
undefinedundefined
Nile River Cruises Opening Hours
Nile River Cruises Timings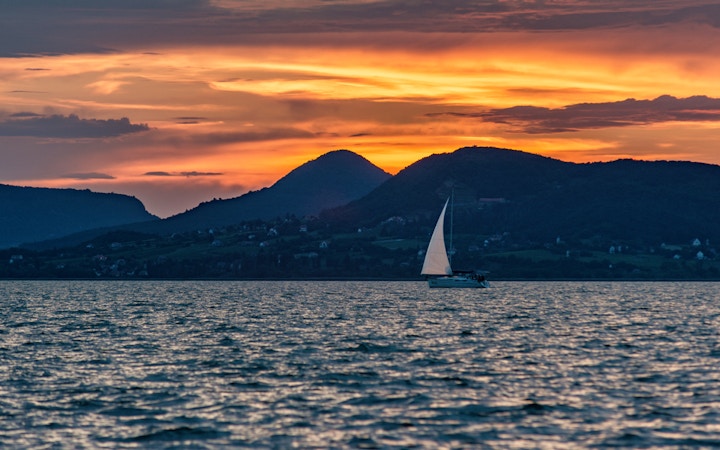 What are the Sightseeing Cruise Timings?
What are the Lunch Cruise Timings?
What are the Dinner Cruise timings?
What are the 4-Day Nile Cruise timings?
Know Before You go on a Nile River Cruise
Facilities
Visiting With Family
Rules and Regulations
Accommodation
Visitor Tips
Dining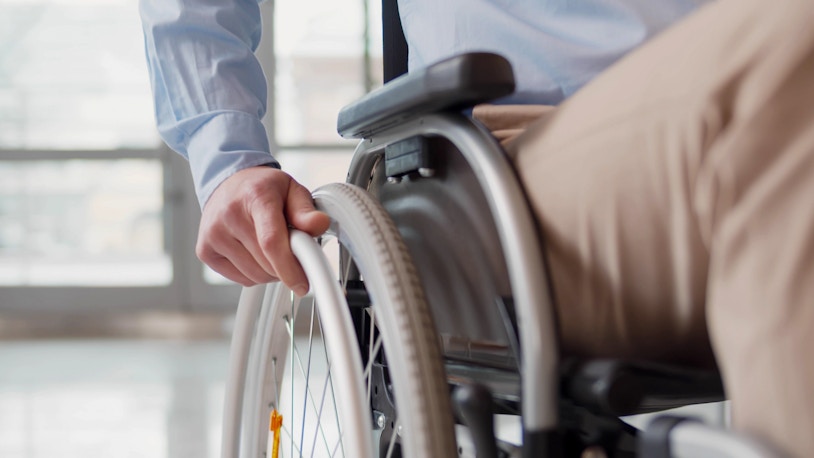 Amenities on the Day Cruises:
Multilingual Tour Guide: Based on your choice of tour, an appropriate local expert will guide you through your experience in the language of your choice.
Hotel Transfers: You will be picked up at your hotel or designated pick-up point before the experience and dropped off safely after.
Photography: You can take unlimited photographs on the cruise and outside the Pyramids. Unfortunately, photography isn't permitted inside.
Wheelchair Accessibility: Unfortunately, the Nile River Cruises are still not completely wheelchair accessible. 
Amenities on the Multi-Day Cruise:
There are various onboard amenities like a swimming pool, spas, and lounges. Make sure to take advantage of these during your downtime between excursions!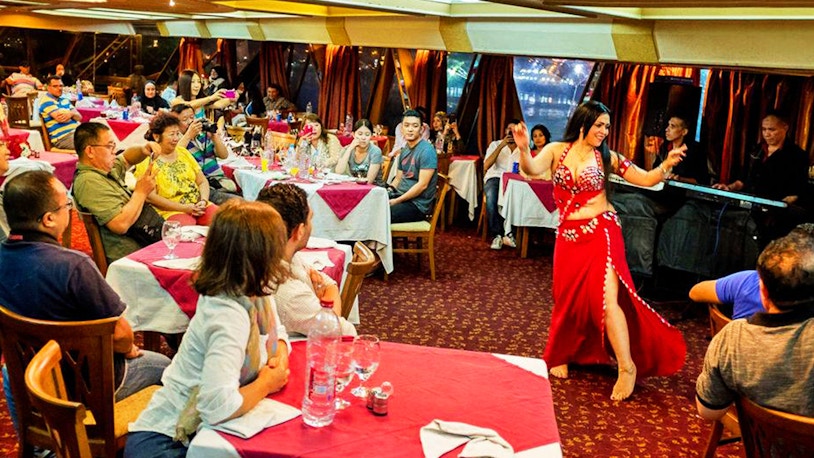 All the cruises are child-friendly and offer unique experiences for travelers of all ages. However, the 2-Hour Nile River Lunch Cruise, the Half-Day Guided Tour of Pyramids & Sphinx with Nile River Felucca Boat Tour, and the 1-Hour Felucca Sunset Sail on the Nile are ideal for families with children as they offer a range of adventures with three distinctly different durations with opportunities for unique experiences.
If your children are young and long hours on the river might present challenging, the 1-hour Felucca Sail is best. For a slightly longer, more hands-on experience, the half-day guided tour may be better, and for a complete immersion into the Egyptian experience, the 4-day cruise is unbeatable.
Almost all of the cruises provide discounted tickets for children. Please check your cruise of choice for exact information regarding the discounts.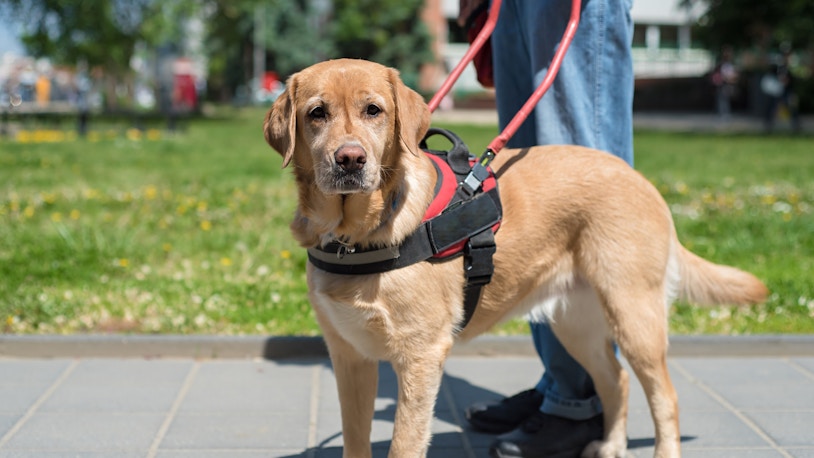 For health and safety reasons, dogs or animals except guide dogs, are not allowed on the cruises.
Visitors are requested to be ready for pickup at least 20 minutes before the transfer vehicle/shuttle arrives.
Passengers are not allowed to enter the power unit or cockpit without permission.
For safety reasons, no materials considered dangerous by the boat crew are allowed on board.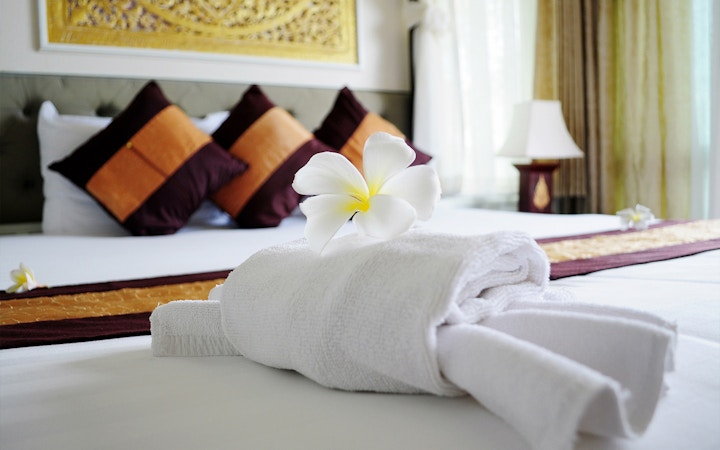 What are some budget accommodations in Central Cairo?
Osiris Hotel: This hotel is in a perfect central location with a very friendly team.
City View Hotel: This hotel arranges Cairo tours and is a budget hotel.
Havana Hotel Cairo: This is a budget hotel in central Cairo that offers good quality accommodation and friendly staff.
What are some mid-range accommodations in Central Cairo?
Steigenberger Hotel El Tahrir: This hotel is located in downtown Cairo and secures a spectacular location in El Tahrir Square, overlooking the Egyptian museum.
Triumph Plaza Hotel: This hotel is situated in Cairo's Heliopolis district and offers air-conditioned rooms with free wired internet and a balcony.
Cairo Marriott Hotel & Omar Khayyam Casino: This hotel is located in the heart of Cairo and offers luxurious rooms with balconies overlooking the Nile or the gardens.
What are some luxury accommodations in Central Cairo?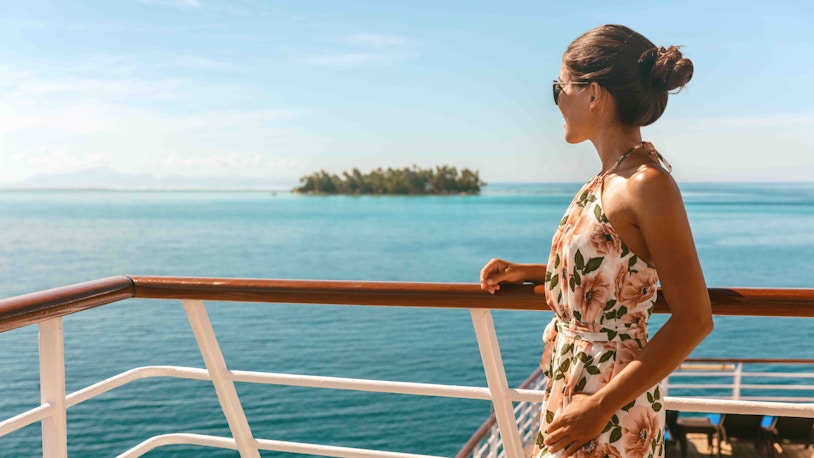 Photo ID: If you have purchased discounted tickets, please carry your valid photo ID for verification. All foreign citizens must present their passport and visa information upon arrival.
Packing: Bring a light jacket or sweater for cooler evenings. Modest dressing is recommended as a sign of respect for the local customs.
Safety Guidelines: Do not climb on any pyramids. Unauthorized camel drivers and touts are plenty. Be wary, and look for uniformed Tourist Police for assistance. 
Accessibility: Unfortunately, the Nile River Cruises are not entirely wheelchair accessible.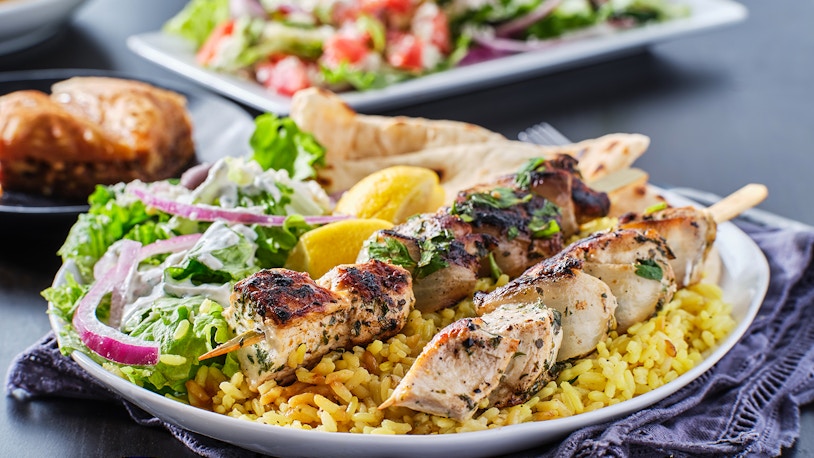 In the case that your cruise ticket is for a non-meal cruise, here are some options you can explore:
The Blue Restaurant & Grill: The Blue Restaurant & Grill is located at 12 Ahmed Ragheb Street, Garden City. It serves Mediterranean cuisine and is open from 5:00 PM to 9:00 PM. It also offers vegetarian and vegan options.
The View Restaurant: The View Restaurant is an all-day dining restaurant located on the first floor at Holiday Inn Cairo Maadi. It offers a panoramic view over the Nile and serves International, Bar, Mediterranean, European, and Egyptian cuisine. It is open 24 hours a day.
Lobby Lounge: Lobby Lounge is a highly rated and reviewed restaurant that is open every day from 12:00 AM - 11:59 PM. It offers Vegetarian, Vegan, and Gluten Free options.

How to buy you Nile River Cruise Tickets?
Frequently Asked Questions About The Nile River Cruises
How do I book a Nile River cruise?
You can buy your Tickets Online.
What is the best time to go for a Nile River cruise?
The best time to go for a Nile River cruise is between October and April, when the temperatures are mild and the crowds are smaller. Avoid the summer months when temperatures can soar above 100°F (38°C).
How long are the Nile River cruises?
Depending on your ticket, the experience will range between 3 & 5 hours. The Multi-Day Cruise will last 3 nights and 4 days.
What are some popular stops on a Nile River cruise?
Popular stops on a Nile River cruise, depending on the ticket you have purchased, include Pyramids of Giza, Valley Temple, Luxor, Aswan, Edfu, and Kom Ombo, among more. These stops offer opportunities to explore ancient temples and ruins, as well as experience local culture and markets.
What types of accommodations are available on the Multi-Day Cruise?
The Multi-Day Cruise is a 5-star full-board cruise. The lodging on board ranges from standard cabins to luxury suites. The cruise ship also has several amenities, including a swimming pool, spas, and lounges.
What should I pack for a Nile River cruise?
Pack lightweight and in layers of breathable clothing for the hot weather, as well as comfortable shoes for walking and exploring. Carry a Sunscreen, a hat, sunglasses and insect repellent, carry a couple of layers for the chilly evening breeze on your evening cruise. Don't forget a camera to capture the stunning scenery and historic sites.
What is the currency used in Egypt and should I bring cash?
The currency used in Egypt is the Egyptian pound (EGP). While some businesses may accept major credit cards, it is recommended to have cash on hand for smaller purchases and tipping. ATMs are widely available in Cairo.
What are some cultural norms to be aware of while on a Nile River cruise?
Egyptians are friendly and welcoming, but it is important to be respectful of local customs and dress modestly when visiting religious sites. It is also customary to tip service providers, such as boat staff and tour guides.
Can I bring my own alcohol on a Nile River cruise?
Most Nile River cruises have a bar on board, but it is generally not permitted to bring outside alcohol onto the boat. Some cruises offer all-inclusive drink packages. Check with your cruise provider for their specific policy.